jelibot for the
travel industry

Jelibot develops AI-based chatbots to help you deliver superior customer service experience and generate more sales.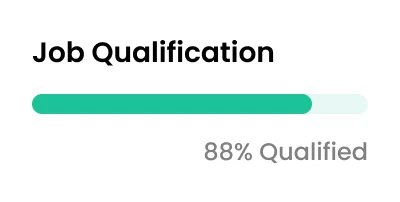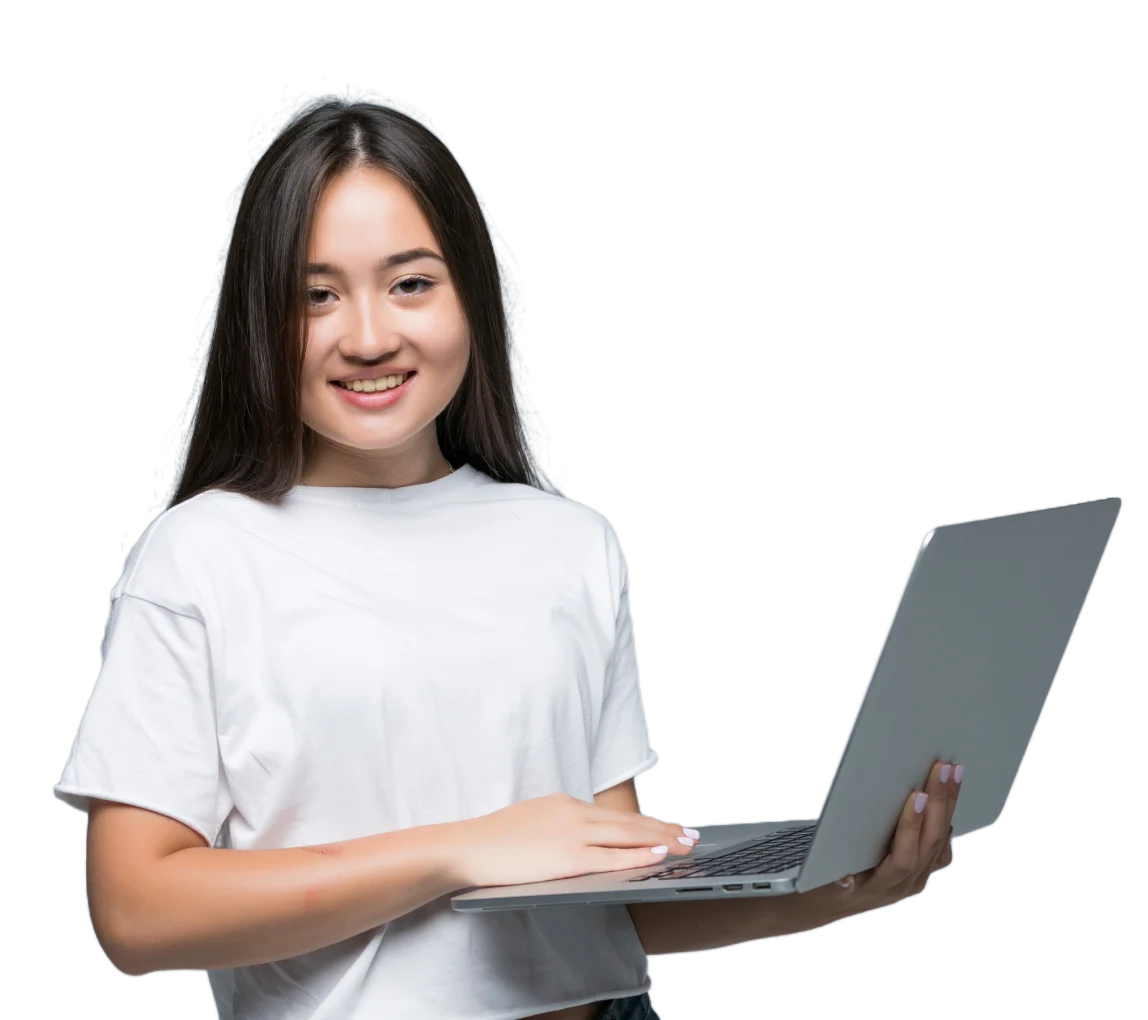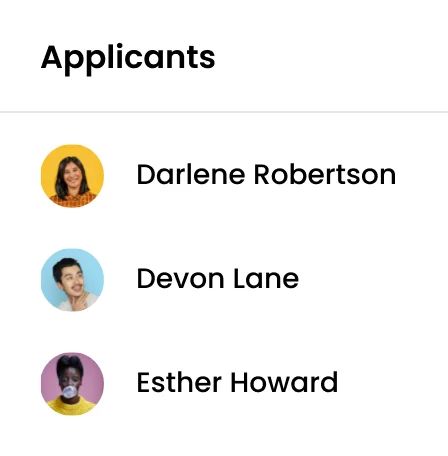 Get personalized expert support and feedback
We develop services and interactions to meet unique and individual needs with a personalized customer experience. We offer personalized solutions based on data from the experiences of various customers. Jelibot takes special care of each customer and uses personalized greetings. Jelibot interacts with the customer and updates itself as the customer's demands change. It follows the opportunities and offers the most suitable for the customer.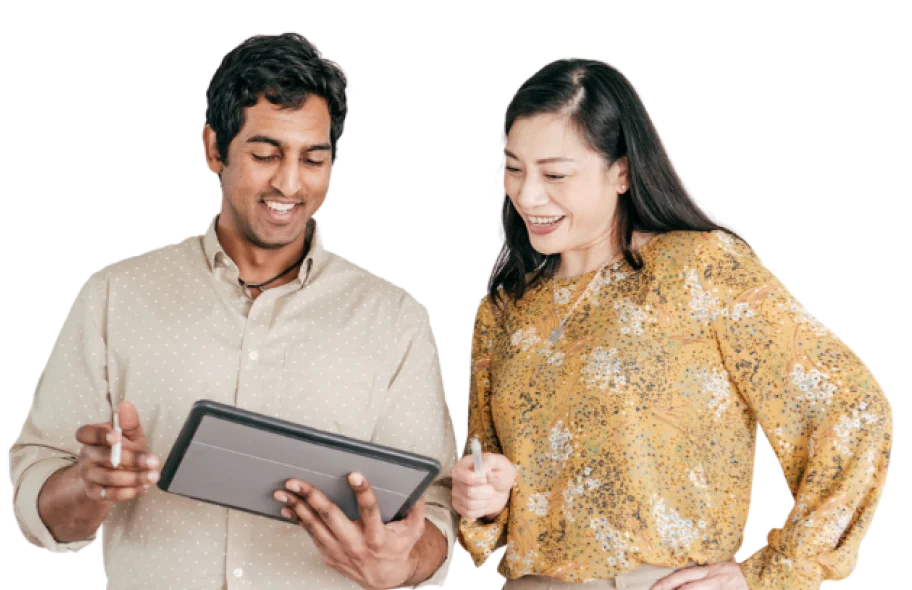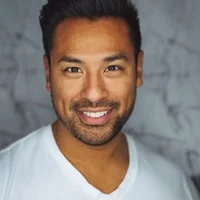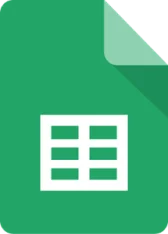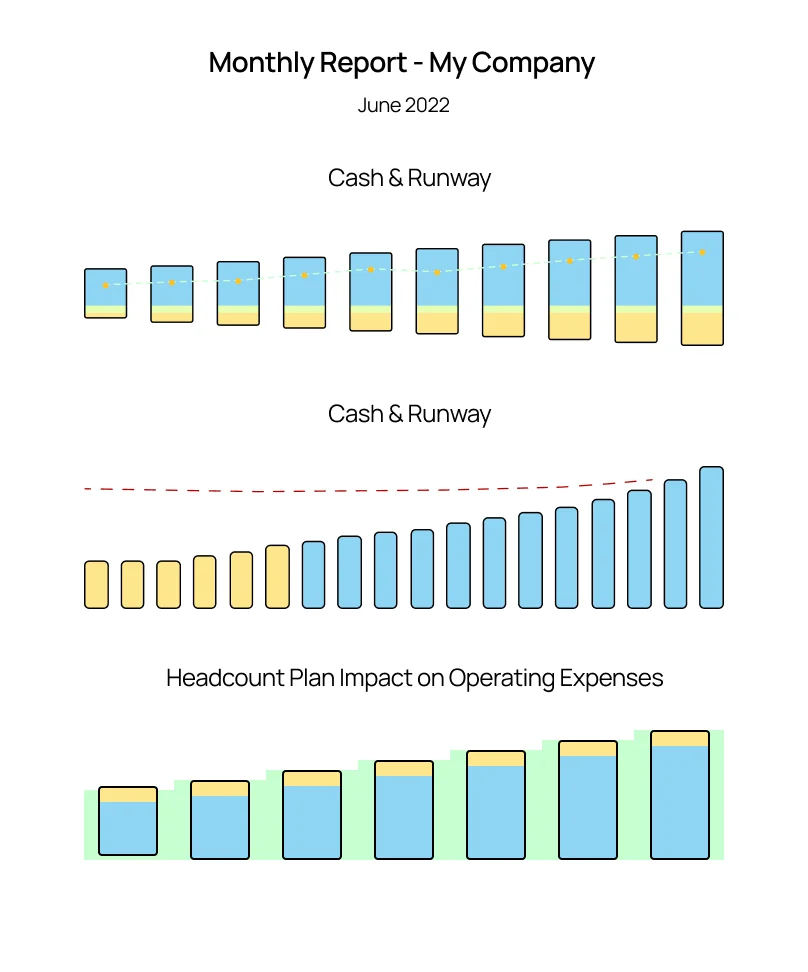 Show your stakeholders you are in control
Too busy for finance? Automate it with Vault
You don't need to worry about your finance. It automates properly by Vault. Our proactive conversations give customers full control over their finances by alerting them to unusual payments or unexpected changes in their spending.