Chatbot created for the insurance industry

Jelibot develops AI-based chatbots to help you deliver superior customer service experience and generate more sales.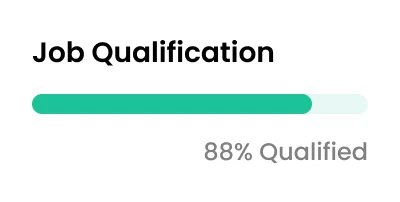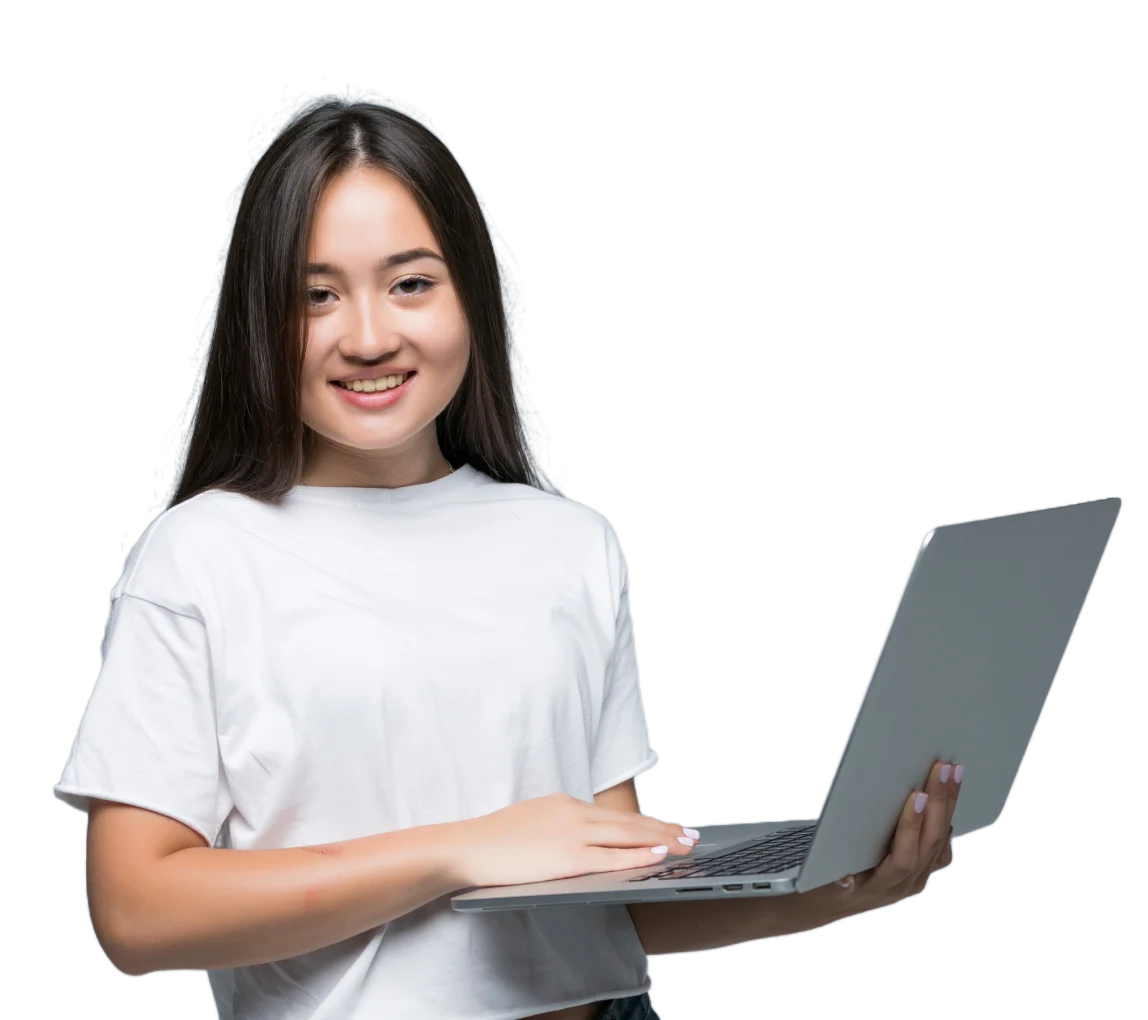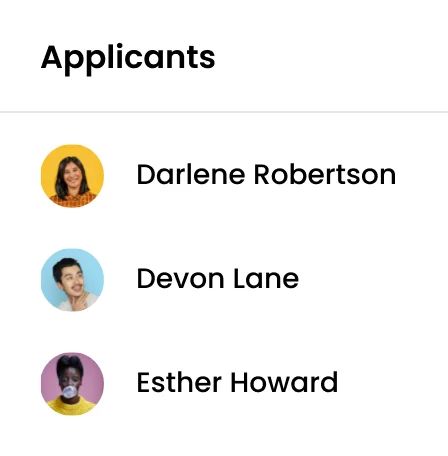 You can sell insurance policies in 52 languages.
Many customer service automation has insufficient language support facilities. Jelibot voice assistant can communicate naturally with you in more than 52 different languages, without being affected by accents and slang, in a way that makes you feel like there is a human being in front of you.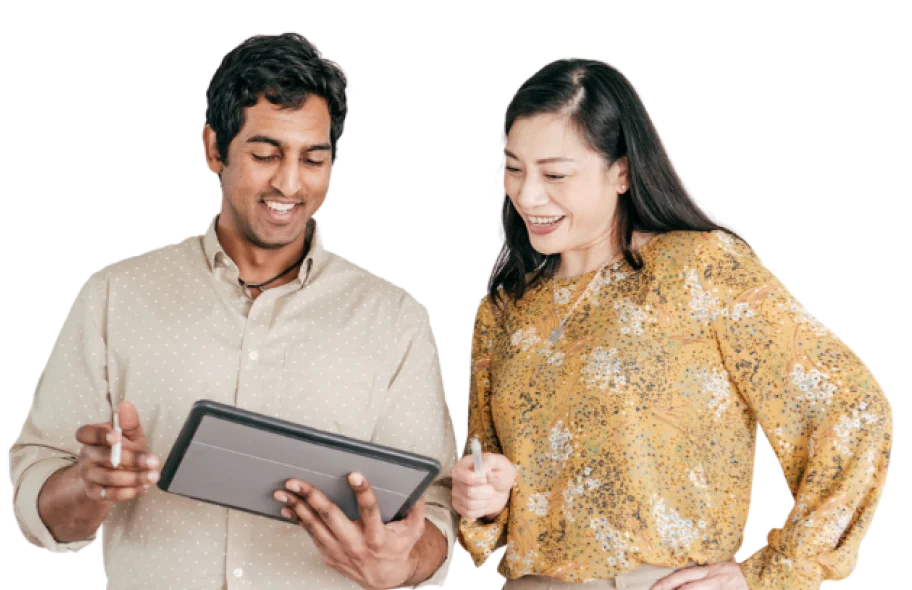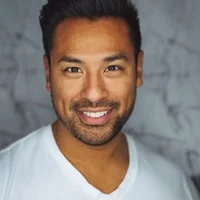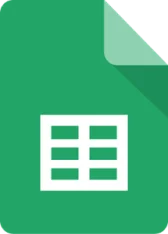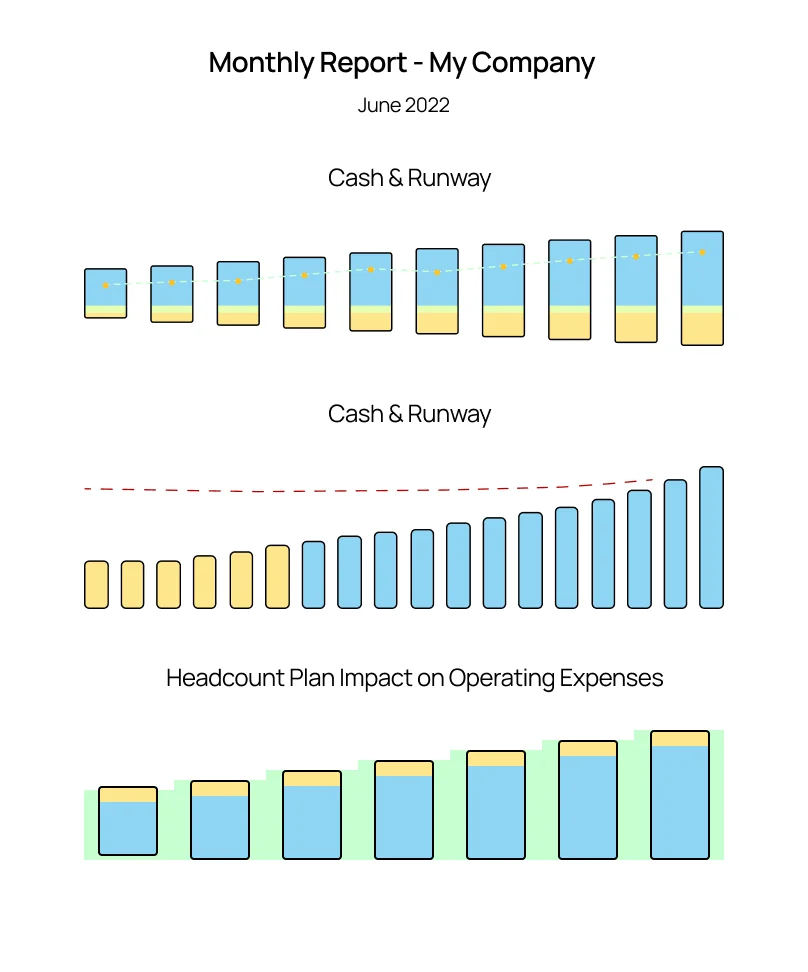 You can manage your insurance claim processes.
Your customers can access insurance policies at any time
You can reach 7/24 and you will reduce your time loss to zero. Jelibot provides you with high customer satisfaction with a large data field. It examines the details of our customers' accounts, offers appropriate solutions, and responds to customer requests that require problem solving and empathy.